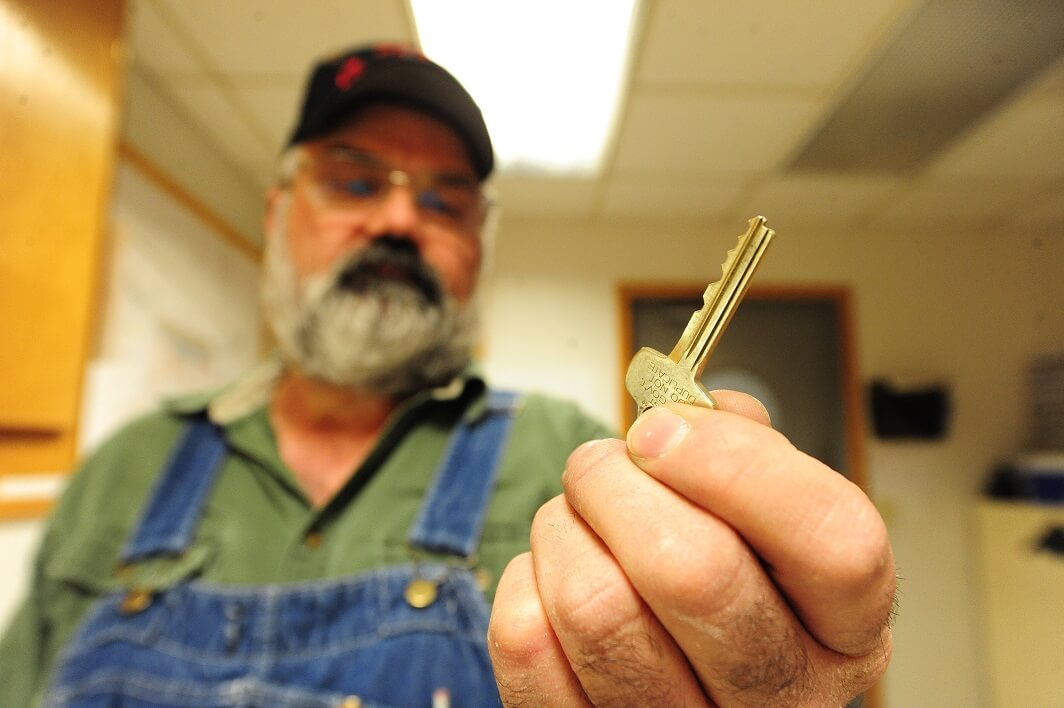 Putting your family's safety into the hands of someone else is no easy task. That's why picking a locksmith you can trust is incredibly important. While this might be a task you push to the bottom of the to-do list, be careful to wait too long to find a company you'll work with.
The time will arise at some point when you lock yourself out, loose your key, or worse, your home has been burglarized, and you'll be sorry you waited.
Here are some tips for finding  a trustworthy locksmith for your home.
Ask Around
Word of mouth referrals are the best way to get an opinion from those who have used a company already and have a first hand experience with them. It's also great way to weed out any that have had nightmare experiences do you can stay far away.
Visit the Web
Going to a company's website to learn about them and their services is a great first step. You can also leverage search engines to read other people's reviews of their experience with company and see if there are any complaints as well as check for business credibility seals.
When you are searching online though, be cautious of fraudulent ads as well. You should never have to give your personal payment information so be sure to do your homework and check for any 'rip off' posts about the company before you choose to work with them.
Think Local
Not only does supporting local businesses help the community to thrive, but it's also a great way to ensure you're working with a legitimate company. Chances are someone you know has already used them in the past and can confirm whether or not worth working with the company for your locksmith needs is a good move. Ask around your social circles and check local pages on Facebook to see which companies others have used already.
All American Locksmiths is a Better Business Bureau accredited, family-owned and operated locksmith business providing services for Connecticut and Westchester County communities like Milford, Stamford, and Croton-On-Hudson.
The company's main goal is to offer professional, reliable, fast, and affordable service to the community. Whether you need prompt service for emergency situations or non-urgent locksmith services. Contact us today!