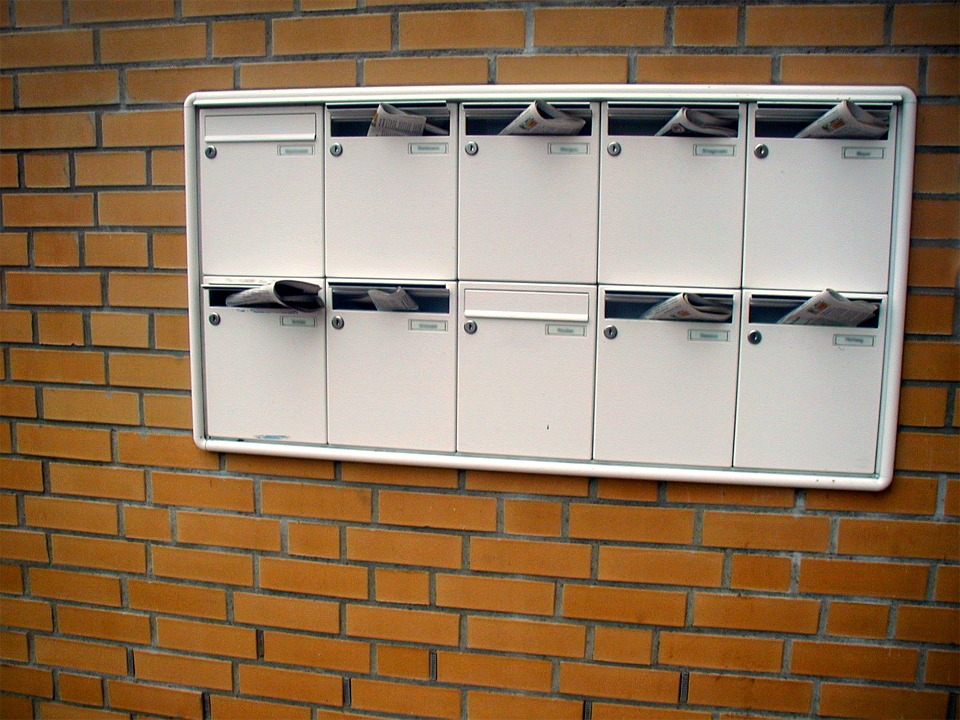 Waiting in line at the post office is probably one of those things people push to the very bottom of their to-do list. Most times the wait can be long and inconvenient. Luckily, there aren't many reasons today to have to go to the post office. Drop boxes in various locations and scheduling a mail pickup are all possible now.
Mail services are still taken seriously though and carriers are working hard to ensure mail is delivered. But if you have a central mailbox at your apartment complex or condo, that can sometimes complicate things. Rules for proper drop off procedures and faulty locks on mailboxes or lost keys can all cause mail deliveries to be delayed, or worse — the need to head over to the post office to pick up your mail.
If you are in need of a mailbox lock replacement in CT,  All American Locksmiths is a great choice.
Fast Service
A lost key or need for a new lock on a mailbox might not seem like a top priority to staff or others, but when it's your mail that needs to be delivered or privacy is at risk, it is serious. A provider that's based in CT and that offers  24/7 urgent service as well as non-emergency locksmith services and products is great to have a relationship with. Having a professional come out and quickly get your mailbox lock replaced will make life a little easier and stress free.
Professional Service
Replacing the lock is the only real way to solve the issue. Since mail cannot be delivered to boxes with broken or missing locks, and it is illegal to tamper with mailbox locks, you'll want to be sure you are choosing a provider who knows the rules and will be replacing your lock the right way. Regardless if you lost your key, want to just feel more secure or your lock has broken, a provider who knows the best course of action and who can come do the service promptly and for a fair rate is essential.
All American Locksmiths offers high security locks and safes for commercial and residential customers in Connecticut and Westchester County communities like Stratford, Wallingford, and Bedford Hills. Need a mailbox lock replaced?