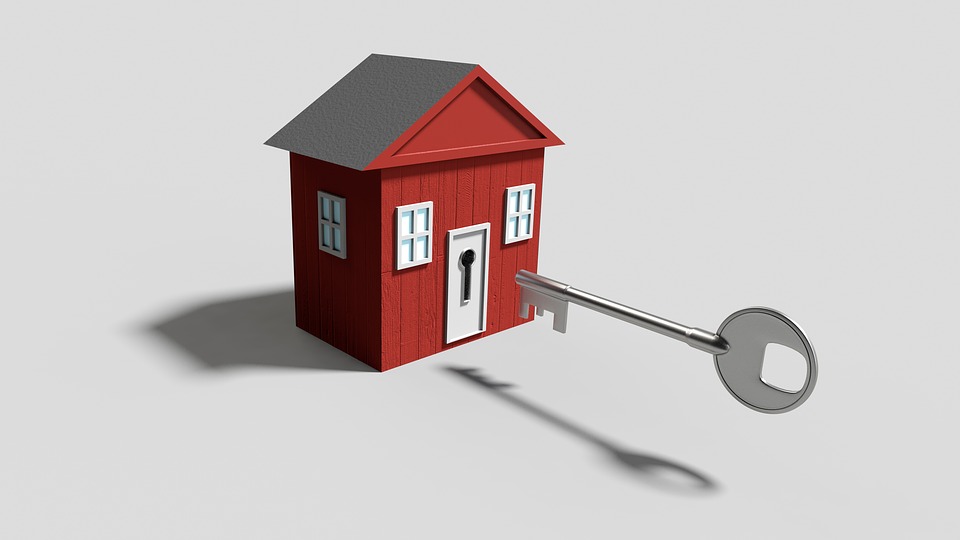 If you're a landlord then you know all too well the list of to-dos that comes along with renting out an apartment. Keeping up with maintenance, collecting rent, ensuring your tenants are happy, and keeping the place in habitable shape are just some of the things you have to pay attention to. But what happens when a tenant moves on? Or worse, you have to ask them to leave?
Typically you'll want to get the place cleaned up again and ready to be rented out again. That might include having to repaint walls, clean carpets and even patch up holes. But one thing you might not think about at first — and that should move to the top of you list — is rekeying the locks.
This is a critical step especially if your renters left on bad terms or there was any reason they may want to re-enter the apartment. Making copies of keys usually violates a lease agreement, but you can never be sure enough.
Safety & Trust
You want to keep a good track record with tenants and keeping the property safe and protected is a great way to do so.
As a landlord, you should also consider having deadbolts added to the doors to help prevent burglary and theft from occurring at the apartment. Studies point to has a higher statistical rates for burglary attempts at these types of dwellings.
This can also get time consuming if you have to change the whole lock and key to the door every time you have new tenants moving in and out. Sometimes the leases can end quickly and most people are using apartments as a temporary living space so the understanding they will be leaving again is clear.
Lease Conditions
Check the fine print on your lease and your state laws. Be sure to protect yourself and explicitly state how your renters should handle the keys while they are renting from you and be sure to add any specific instructions on the return of the apartment keys.
Economical Choice
Instead of having to constantly change new locks out to make your tenants feel safe, you can have the locks rekeyed.
Having locks rekeyed isn't as costly or involved as you might think. Hiring a skilled locksmith that will come out to you and handle the job quickly makes it a great option to rely on as tenants move in and out of the space.
What happens when you call a locksmith company is they send out a professional to the location to assess the damage or condition of the lock and then work on changing the cylinder and pins inside the current lock so that only a new key will fit and work with it.
All American Locksmiths offers prompt lockout services, new locks, rekeying services and more throughout Connecticut & Westchester County, including towns like Bronxville, Bedford Hills, and Crompond. If you're renting out apartments, it would be a good idea to get the company added to your list of contacts.