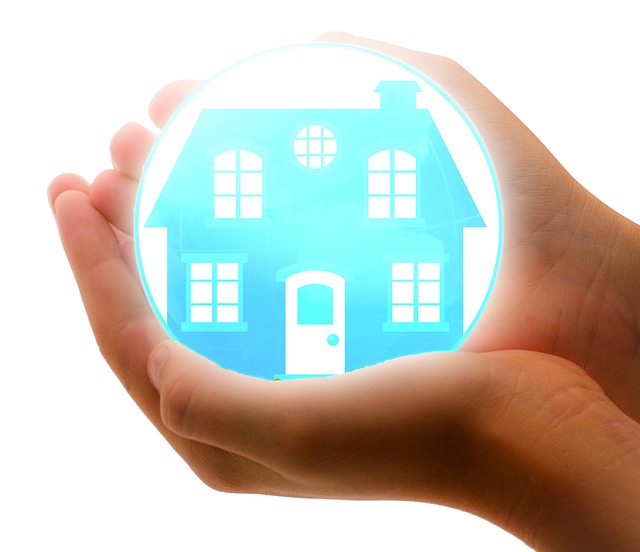 Buying a new home is usually one of the most exciting milestones in life. Not only does it mean you finally have a place that's your own, but more importantly, it's somewhere to start a future for yourself and your family.
You may think once the closing is done and all paperwork and money has exchanged hands that the fun stuff begins—but not so fast.
There are a few things you'll want to do as soon as you are handed the keys to your new home to safeguard your property and your belongings right away.
Here are the 3 security essentials new homeowners cannot ignore.
New Locks
You'll want to make all new locks and keys for all doors to the home—that includes sheds, detached garages and any back doors. Take the time to think about the best options for protecting your home while you're away. High security locks are a great option to give you peace of mind. Remember, even if you met the previous owner and trust them, you never know who else may have a copy of the key or if there were lost spares somewhere down the line so it's best to get all new keys and locks to protect your home.
Safes
Not just keeping the perimeter of your home safe from intruders, but you'll also want to think about keeping the valuables in your home safe. You should consider getting a safe to store your most important and sensitive documents and items like jewelry or even a safe specifically for firearms. These important items should be kept locked away and stored only for specific user access. Disasters happen too, so you'll want to be sure you protect things like passports, living wills, mortgage documents and other business files from theft or even fires.
Surveillance Systems
Recording the activity in and around your home has become very sophisticated today. Thanks to the introduction of a myriad of new technologies, you can get anything from your standard home monitoring to video and machine controlled extras for your home. That means you can see who is ringing your doorbell from an app on your phone. You can unlock a door without needing a key, or you can keep a record of the occurrences at your property for future reference.
While there are numerous options you'll want to consider when deciding the best way to protect your home, the one thing you don't want to be is on the other end of this conversation—wondering what you could have done to protect your new home. Get secure today!
If you're in Connecticut or Westchester County New York, All American Locksmiths can help with home security services like lock rekeys and replacements, safe sales and installations, and more in towns like Branford, Oxford, and Hamden.
Get in touch today to learn more.