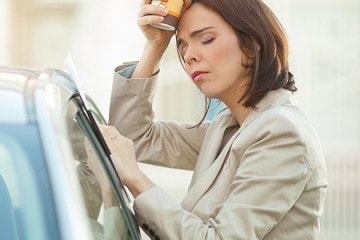 All American Locksmiths offers 24/7 local emergency locksmith services to help you, when and where you need us. We treat emergencies with urgency, and provide professional assistance with
Read more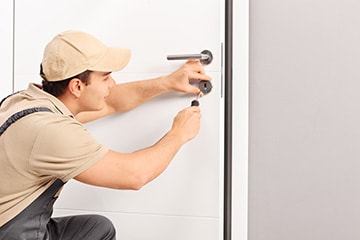 We provide a wide range of residential locksmith solutions: lock repair, lock installation, and rekeying lock cylinders. When might you need residential locksmith services? Maybe you've given away spare …
Read more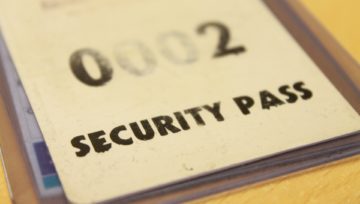 What problems can keyless entry locks prevent? Most people carry a keychain with keys to their home, car, and possibly other people's homes, storage units, and other places. The main drawback to carrying a keychain is that it can be lost. If you misplace your keys and someone else finds them, that person can gain …
Property managers and maintenance staff who work in large apartment buildings do not want to have to carry around a separate key for each and every unit. Locks can be keyed in a way that allows them all to be opened with a single master key, which makes things easier for people who need to …
Do you need help with replacing locks in your home or business?
We employ some of the most experienced locksmiths in Connecticut.
Our Promise and Values
We value efficient job completion and quality work so that we can provide positive results for all of our customers. We promise to respond with urgency when you need us the most. We promise to strive for the accountability that stems from our dedication to excellence. We promise to deliver our best, to bring you peace of mind.
Quality, Timeliness, Customer Service, Other We had a broken lock on our slider. He ordered the lock and had it installed in five days. He gave us a 1 hour time estimate and then texted 10 minutes before his arrival. He was efficient, polite, and timely!
Quality, Customer Service, Timeliness Gabriel was on time, very informative, polite and courteous, I would use All American Locksmiths again in the future! Thank you!!
Quality, Timeliness, Customer Service, Other I liked the fact that it is a family owned business because to me that means more of a chance of good service because it reflects on the owner.
Timeliness, Quality, Customer Service Second experience with Gabriel. He shows up promptly, does good work, and explains what he is doing. What's not to like?
Next
Previous